Selling Your Products on eMarketplaces is Destroying Your Brand Equity
If you have too many sellers (authorized and unauthorized) you have the inevitable "race to the bottom" in terms of pricing and control of your brand. This will destroy your brand and endanger all your bricks and mortar relationships.
MAP Violations
We have partnered with a leading law firm that specializes in putting systems in place to eliminate unauthorized sellers of your products online. Once implemented, the system will grow profits and strengthen your brand across all channels.
Non Optimized Product Listing and Setup
Great Products for Great People can implement all aspects of your Amazon branding including key word optimization, content optimization, brand messaging, product images and pricing. These services are complimentary when we sell your products, so our interests are 100% aligned with yours.
Two-thirds of respondents (66%) typically start their search for new products on Amazon, compared with one-fifth (20%) who start on a search engine such as Google.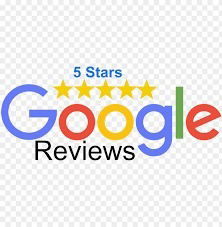 Doug G. 6 years ago
Incredible group of people! This team has all of the pieces; kindness, hard working, tech geniuses, social media wizards, SEO experts, amazing videographers/photographers/brandographers/copywriters....Just an all together family vibe that helped our businesses bottom line. We just launched on Amazon with them and never knew these kind of results were possible for our company. I highly recommend Chad Ratliffe and his team!