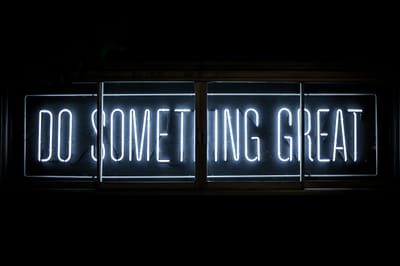 We are an experienced online retailer who partners with amazing brands; which is why we offer value well beyond just selling your products. With more than 15 years of experience, our dedicated team studies your brands guidelines, goals and vision in order to help you get to the next level. We look for enthusiastic brands who are as excited about growth and success as we are.
We buy products from you and assume the risk while using our agency background to help your brands overall position at no cost. You get all the benefits of a normal brand owner retailer relationship, while getting the additional value of ppc, listing optimization, MAP security and much more at no cost to you.
We can guarantee your sales increase and your security will tighten up.
We are confident with our guarantee because we know content optimization, search marketing, ppc, brand messaging, product images and pricing inside and out. These services are on us when we sell your products. We do this because it benefits both of us, which is why most of the brands we work with are long time partners. It's for these reasons that many brand owners give us exclusive relationships to sell their products. Many brands have started utilizing us as their very own brand manager which give you a direct to consumer channel, cleans up security and allows you to know whats happening with your product online. Our comprehensive strategy will analyze your products that are both selling well and those that are under performing. We love course correcting an under performing product and turning it into the winner it was always mean to be. Maintaining your brands integrity is of paramount importance to us.
Autism is the social cause that is embedded in our company culture due to its impact on our own families and many other families around the world. The more we grow your sales, the bigger impact we make in our effort to support those affected by autism. With every product of your that we sell, a portion of the profits go to building a Rocco's Ranch in as many communities as we are able.
Rocco's Ranch is a working ranch and residential facility for autistic individuals who are no longer supported by the public school system. The ranch not only provides life skill opportunities for the residents, but the ranch provides a resource for the community at large both special needs individuals and their "typical" siblings.
Our founders, Lynn Stokes-Pena, a Santa Barbara Attorney with a big heart and integrity & Chad Ratliffe, a successful entrepreneur with a thriving digital marketing agency, started this business because of it's ability to provide a win for our customers, a win our company and a win for a cause near and dear to our hearts.